5 tools to improve employees' productivity
Maintaining social distancing has created an entire new way of doing business.
Not just employees of larger organizations, but smaller and medium businesses are also adhering to working from home or remotely. It is imperative that monitoring of such work becomes very difficult not to mention team collaboration has become a challenge
But of course when there is a problem there is a solution.
Although there are several tools available in the market, here are five tools that we believe can simplify the team collaboration and project execution, be it for sales or IT companies or any other organizations.
I have picked here, the top five tools that we use in our company as well as have found them useful in similar organizations.
Although there were lots of debate on whether to use Zoom or not, whether it is Chinese or not etc, but still after getting clarified that it's not a Chinese app and the data is not misused, lot of benefits can be found in using Zoom app.
Even in its most simple usage, it enables your teams to collaborate easily and be available when in need. This allows making longer distance invisible between teammates
Second one and my favorite is TimeKompas App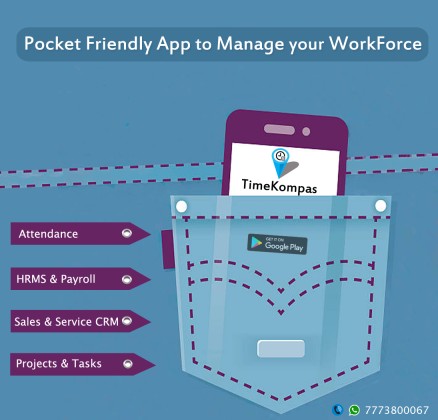 TimeKompas is a business app that allows employers and team managers to Assign Work, Track their Progress, Manage their Sales & Deals etc.
TimeKompas can assist you in:
HRMS (Attendance, Payroll, Employee Track, Expenses, Leaves, Holidays)
CRM (Sales & Service, Leads & Targets, Deals & Followups, Orders & Payments)
PMS (Projects, Task & Time Management)
All in all, this tool can help you from employee management to sales planning and growth optimization.
Google Docs is an excellent office tool that allows you to create, write or edit documents directly from your phone, tablet or computer even when there is no connection. You can create documents, spreadsheets etc and let your team give you feedback, edit them at the same time or even chat and comment, so that you can incorporate the changes.
It is wonderful to see how you can use Google docs in your day today working specially while working in an home office environment.
Then comes, Microsoft one note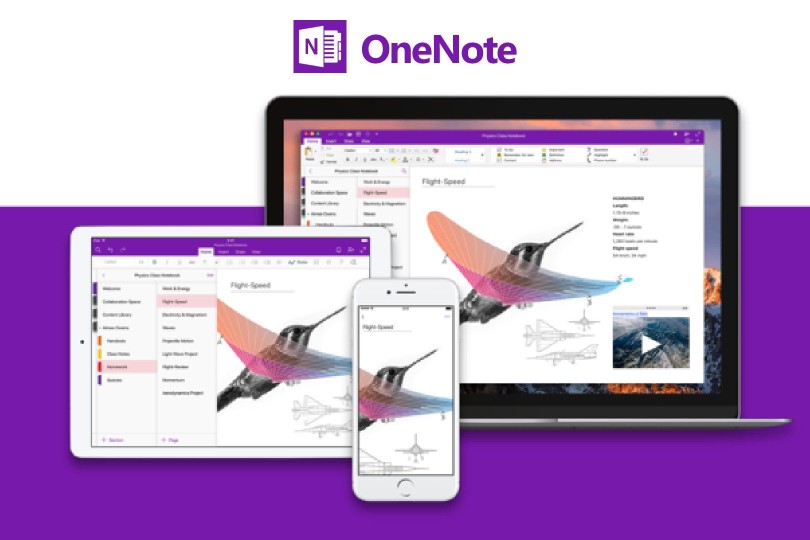 Don't you miss those old days where you could scribble over a piece of paper or a rough notepad and later use those Scribbled notes for fine tuning and finalizing your work.
Microsoft OneNote allows you to do just that. The best part is you can use it from your desktop or even from your mobile, even when you're on the go. You just remembered something; you can just scribble it to use it later. You can create your list or just rough notes which can be referred later.
My next tool for productivity is Map My Fitness.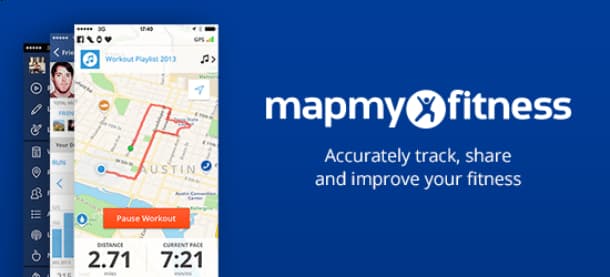 The last and final of my recommendation is something that maybe not directly related to your work but it certainly helps you in improving your productivity.
Working continuously and specially when alone, adds to your stress levels and Map My Fitness gives you a variety of options to keep a track of your mental as well as physical health. You can indulge in yoga or simple stretching exercises or keep a track on your dietary needs. This certainly is a solution to your overall productivity improvement.
So, these are my top five productivity tools which are available for free to start with and maybe spend a few bucks in order to keep using them but I'm pretty sure they're worth it. Especially, when compare to the benefits that they provide in managing your team and improving your business.